Marquity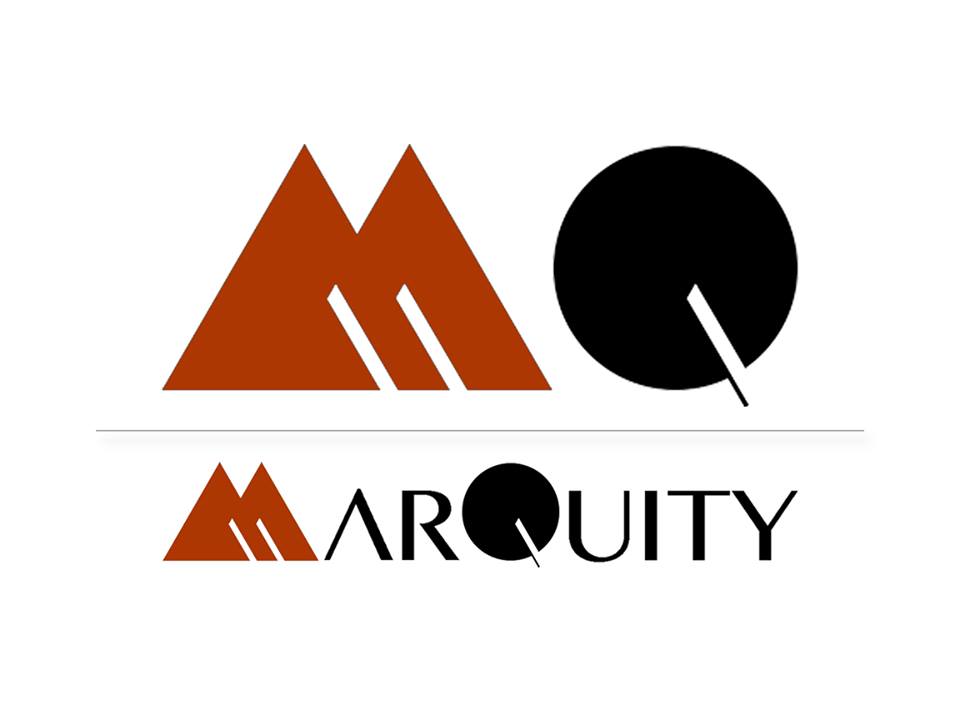 MarQuity – the marketing club of MDI Gurgaon, was founded with a vision to help students understand the field of marketing in an engaging and effective way. It constantly tries to give the aspiring Marketeers of MDI the best learning exposure by organizing several online quizzes and contests, floating live projects, preparing sales & marketing compendiums and sector reports. MarQuity also facilitates industry interaction by organizing guest talks by experts from various domains.
Every year, MarQuity organises its 2 flagship events: MarQ-Witty, the national level case study competition, and MarQ-Connect, a national level marketing conclave.
Apart from this, the club has also organized several fun events such as the MarQuest, MarQ Your Words and MarQ The Moment to enhance the marketing quotient of the campus in an engaging way!
The online student community is kept engaged through MarQuity's Instagram, LinkedIn and Facebook pages.
Activities of the club:
Conclave: MarQ-Connect, the annual marketing conclave of MDI Gurgaon, consists of panel discussions on various trends in the field of marketing. The objective is to bring together students, faculty and eminent industry speakers & facilitate stimulating discussions.
Case competition: The National Level Case Study Competition, MarQ-Witty, is conducted every year, in association with a case partner, with a participation of more than 300 students from top B-schools across the country.
Live projects: MarQuity frequently ties-up with various companies to float live projects to provide students with practical experience of solving real business problems.
Mailers and social media interaction: Students are kept up to date with the latest developments in the field of marketing. Fun facts and industry news is shared every week with the students through mailers and social media posts.
Marketing Podcast: MarQ Stories is a podcast channel where we aim to bring all the haps from the world of Marketing and Advertising in the form of candid conversations with who's who and rising stars of the industry.
Compendium: A detailed docket on various concepts and theories related to Sales and Marketing is prepared by MarQuity every year to aid students in their placement preparation.
Imperium events: Various On-The-Spot events are conducted to engage the students in fun activities that involve usage of marketing knowledge.
Weekly quiz: #OnYourMarQ, an online quiz series, is conducted on our social media platforms every week.
The MQ Post: Released every month and includes ad of the month, marketing in news, winners of the campus interviews, marketing concepts, marketing history, and a quirky puzzle.
Marketing Festival:Markos, India's first marketing fest was organized by the top B-Schools of the country and it was a grand success with 1.55L views and 3,500 registrations. It was a month-long event, designed to inspire future marketers and identify "The Marketing Seals of India", the prodigy marketers.
Faculty Coordinator: Prof. Ritu Srivastava
Secretary – Sunain Singh Banga