Marquity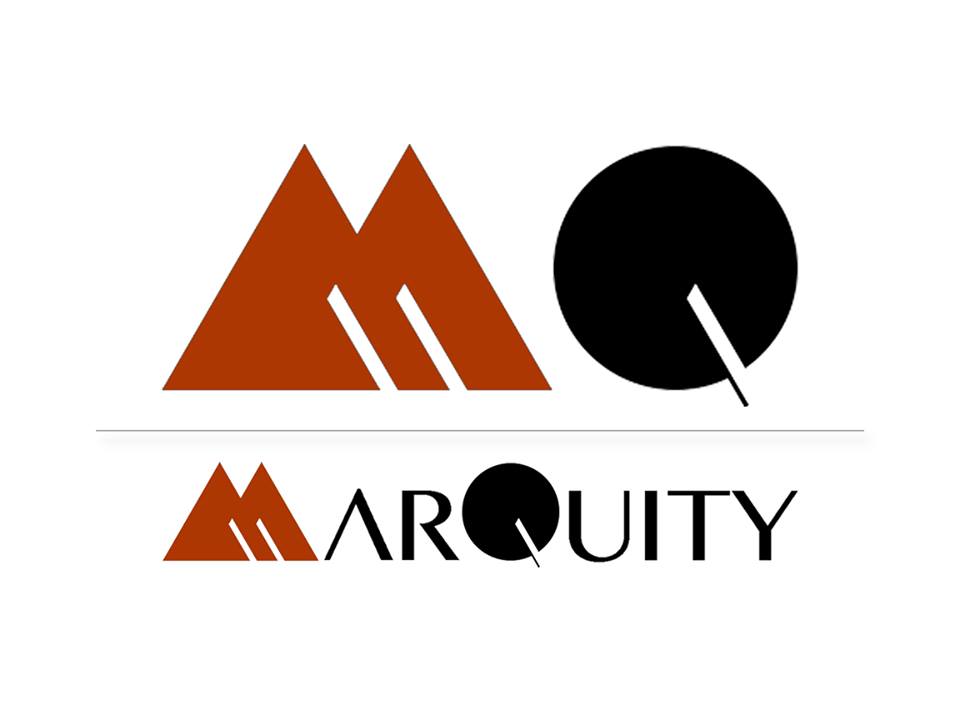 MarQuity – the marketing club of MDI Gurgaon, was founded with a vision to help students understand marketing in an engaging and effective way. It constantly tries to give the aspiring Marketers of MDI the best learning exposure by organizing several online quizzes and contests, floating live projects, preparing sales and marketing compendiums and sector reports. MarQuity also facilitates industry interaction by organizing guest talks by experts from various domains. The online student community engages through MarQuity's Instagram, LinkedIn and Facebook pages.
Each year, team MarQuity gets one step closer to accomplishing this via digital and offline initiatives, panel discussions, live projects, engaging activities, knowledgeable content, case competitions, etc.
Mailers and Informative posts: MarQuity keeps the students up to date with the latest developments in the field of marketing. Fun facts and industry news are shared regularly with the students.
Compendium: A detailed docket on various concepts and theories related to Sales and Marketing is prepared by MarQuity every year to aid students in their placement preparation.
Case competitions: The National Level Case Study Competitions, MarQ-Witty, and MarQMix are conducted annually in collaboration with renowned case partners like Zypp Electric, with 900+ registrations from all across India. The competitions aim at providing an experience of solving real business problems.
Live Projects: MarQuity frequently ties-up with various companies to float live projects to provide students with practical experience of solving real business problems.
The MQ Post: With multiple issues of the newsletter released every year, MarQuity constantly adds new sections to its newsletter to expand the ever-dynamic knowledge of the students. It includes catchy posts and advert analysis, intriguing crosswords, marketing fails, popular brand soundtracks, logo histories, etc.
Marketing Quizzes: The club hosts marketing quizzes to enable students to learn more about the lesser-known aspects of Marketing and embrace healthy competition. The quizzes prompt the students to scratch their heads and see the world from the lens of a marketer.
Conclave: MarQ-Connect, the annual marketing conclave of MDI Gurgaon, consists of a keynote speaker and a panel discussion on various trends in the field of marketing. The objective is to bring together students, faculty, and eminent industry speakers and facilitate stimulating discussions. In 2022, the conclave hosted two sub-events with a total participation of 1000+ across both.
Secretary - Tanya Sharma