HR Direction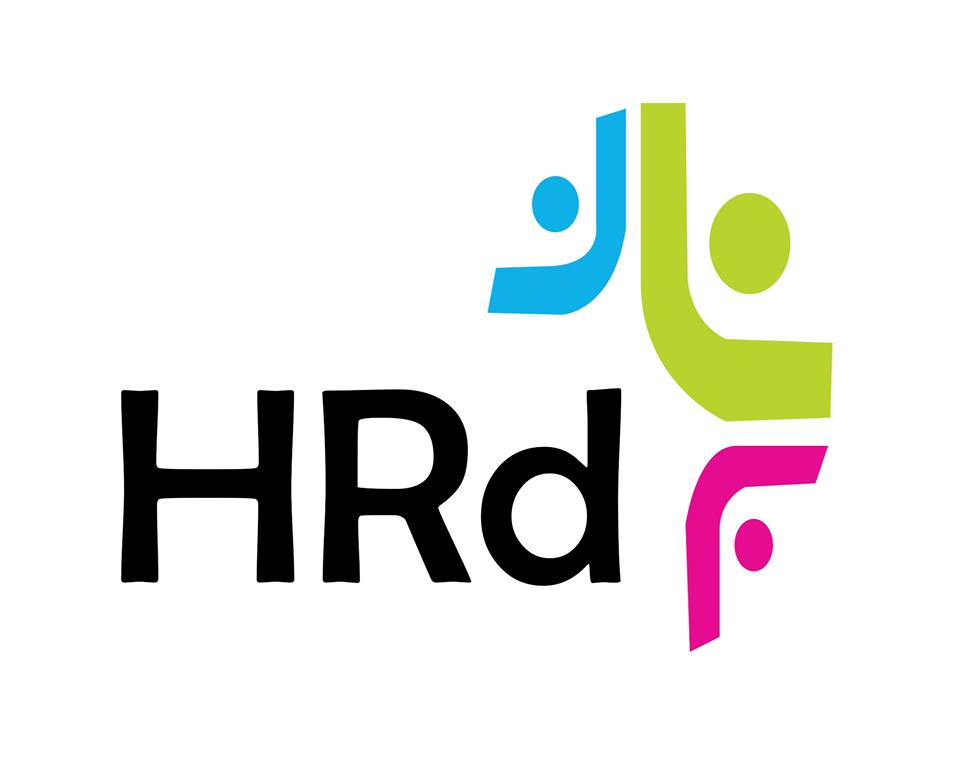 "The value of a business is a function of how well the financial capital and the intellectual capital are managed by the human capital. You better get the human capital part right!"
HR Direction, the HR academic club of MDI is a student body aiming to integrate the experiences of practitioners with the theoretical knowledge of academicians in the area of human resource development providing a strong thrust to the domain of HR. Having held numerous inter B-school competitions, industry interface sessions, it has made a name for itself in the corridors of Human Resource Management education in the country.
At the heart of the club is the Annual Conclave, the marquee event of HR direction club filled with insightful panel discussions, story-telling sessions, article writing competition and case study competition. The last HR Conclave 7.0, held on 15th January, 2022 was themed around "The Tussle for Talent" and it attracted around 1200+ participants from student community and industry stalwarts.
The Club organises an event "Eleusis" every year before & during Imperium. It consists of multiple rounds like the business crossword, simulation and IR negotiation rounds. About 400+ participants across B-school campuses became a part of it this year. It also conducts other engaging events and various On The Spot (OTS) events during the Imperium.
An area of intense focus for club HR Direction is facilitating the application of theory to real world scenarios and to prepare the HR students to the rigor of corporate and work environment. This is achieved by bringing in Live Projects in the HR domain from reputed companies for HR students at MDI Gurgaon. Companies like ITC, Perfetti Van Melle, Airtel, PepsiCo, etc. have offered live projects in the HR domain in the recent past. Besides these, the club also releases Annual Compendiums before summers and final placements to help students ace the process. In addition to this, an academic GD-PI compendium is also released in the month of February which helps the aspirants in getting an overview of HR domain. The club also circulates monthly Newsletters and several enthralling HR related concepts videos on its social media handles, to keep up with the trends and HR practices in various industries and sectors.
Secretary – Sameen Zuberi