Interest Groups
The student interest groups are solely created and run by the students, students engage in various activities and help each other out in developing the interest in a holistic manner. This includes photography, literature, trading, business running and so on. At present there are seven Interest Groups at MDI.

It is is India's first student run investment and research group primarily focused on equity research. It was conceptualized in June 2001 with the objective of providing future managers with a launch pad to enhance their learning. Unnati's philosophy is to find value stocks through fundamental analysis.
---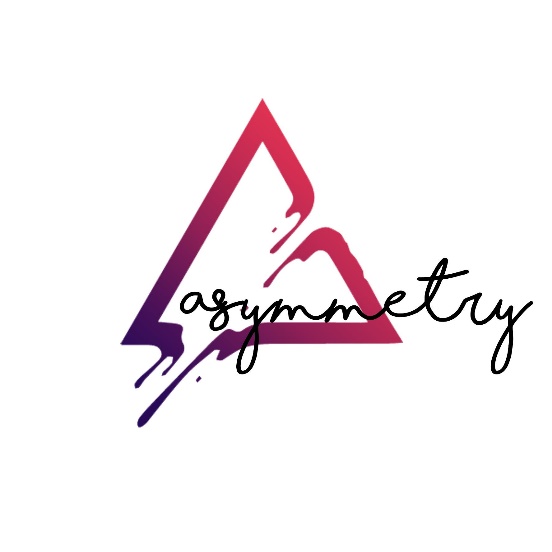 It is a student-led interest group which believes that pursuing artistic endeavors helps in advancement and leads to creative exploration of self. The club encourages the entire student community, irrespective of their artistic skills, to utilize the platform to improve self-expression.
---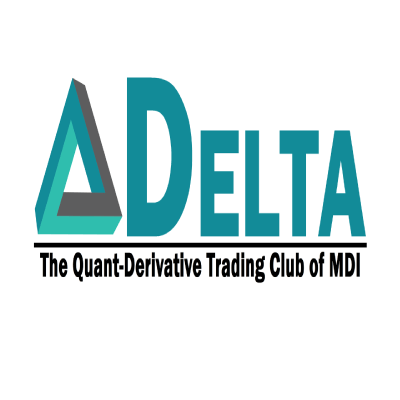 The Quant – Derivative Trading Club promotes the knowledge of quant-based trading. The idea is to promote the spirit of quant-based trading tools. It is driven by enthusiasm to promote the spirit of trading beyond the classroom learning. Club aspires to build a fund of its own, it would be one of its kind in the B-School community. This will provide an opportunity for students to work as a trader within the perimeter of B-school even before they end being the one in the industry.
---

Is the the Quizzing Club of MDI. The ultimate aim of this club is to attract students towards quizzing and show them how enjoyable it can be. With quizzes on fun topics to the more 'normal' Business & General quizzes, the emphasis is on having fun and also helping participants to learn a little bit more about the wonderful world around us.
---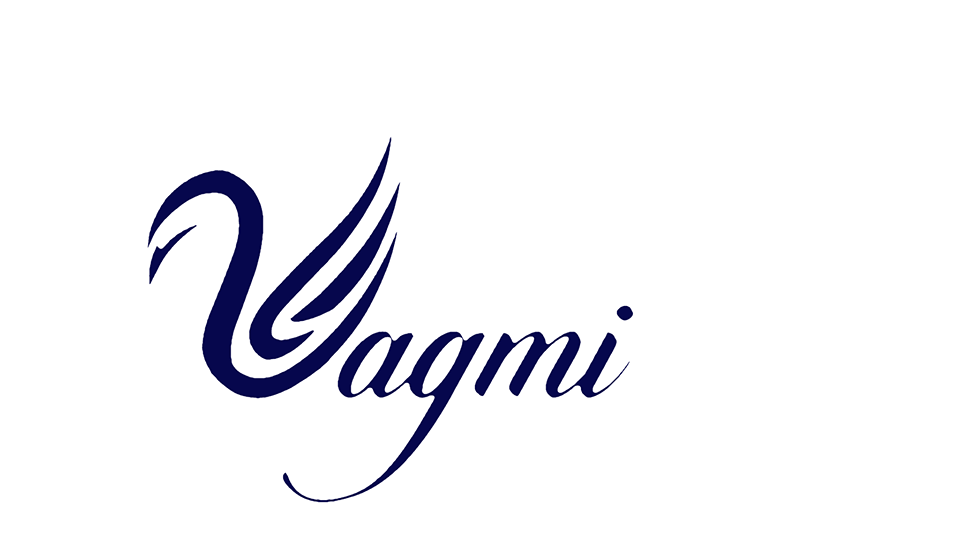 MDI's literary society, a particular interest group committed to developing the art of writing, public speaking, and debating in students.
---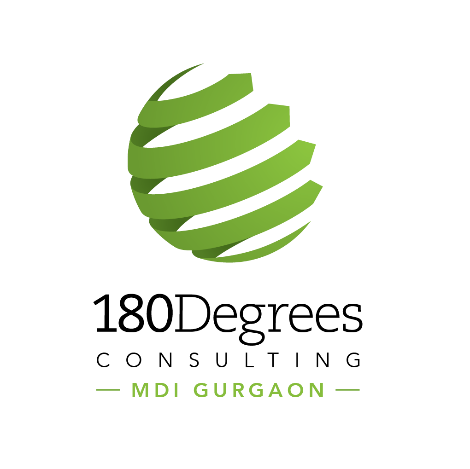 180DC is the world's premier university-based consultancy, providing high quality, affordable consulting services to non-profits around the world. They work together with NFPs to overcome unique challenges and help them further their mission. Established in January 2021, 180 DC MDI Gurgaon Branch thrives to serve non-profit organizations across an array of domains.
---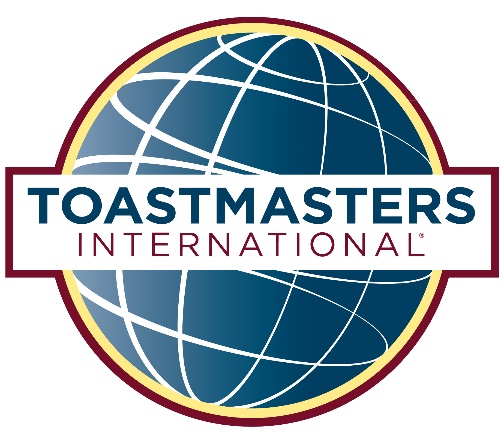 The Club is a platform for budding managers to hone their communication and leadership skills.The vision of Toastmasters is to be the first-choice provider of dynamic, high-value, experiential communication and leadership skills development.