Focus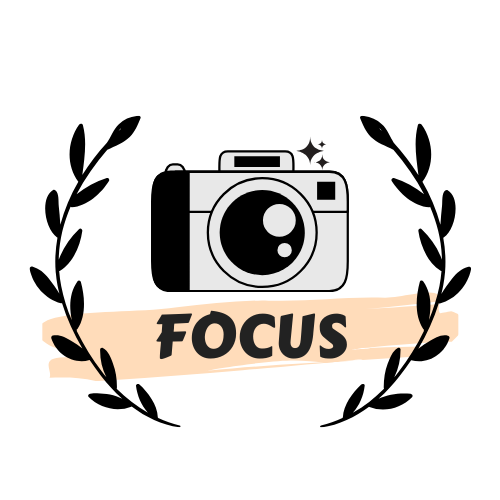 Focus - The Photography Club of MDI aims to develop collaborative learning, and photography and videography as a hobby. We are a group of passionate aspiring photographers and videographers who want to discover more about photography and videography. We frequently post photographs and videos captured by our members and students on our Instagram and Facebook pages. The club covers most of the on-campus events (both official and unofficial). Also, we engage students in workshops, photography outings, and photo walks, which give them a chance to travel and learn new photography techniques. The club manages a frequently maintained archive of images and videos of campus and campus events.
Focus acts as a platform for talented individuals to collaborate on photography and videography ventures. Focus fosters aspiring managers' and leaders' creativity by stimulating their imaginative minds in enjoyable activities. We believe that photography is not about cameras, gadgets, or gizmos; Photography is about perspectives.
Activities:
Focus expanded its existing photo repository by collecting photos from the batch and regularly posting them on our social media handles.
We launched Instagram Stories contest wherein current students tagged in their Instagram stories sharing their best pictures/memories of MDI, these posts were shared on our Instagram as well.
We also reached out to alums to share photos clicked by them and posted them our Instagram.
We organised a photography contest – 'Photographia' and a short film making contest called 'Flick' during imperium where we witnessed hundreds of entries from around various colleges in India.
Focus Bytes: We launched Focus Bytes – a byte sized collection of infographics to teach basics of photography. All posts are available on our Instagram. Keep checking out this space for more content.
A new initiative "Pets of MDI" was also started wherein current students and alums shared their favourite photos of their pets which we posted on our Instagram.
Secretary – Sarah Batra