Web Committee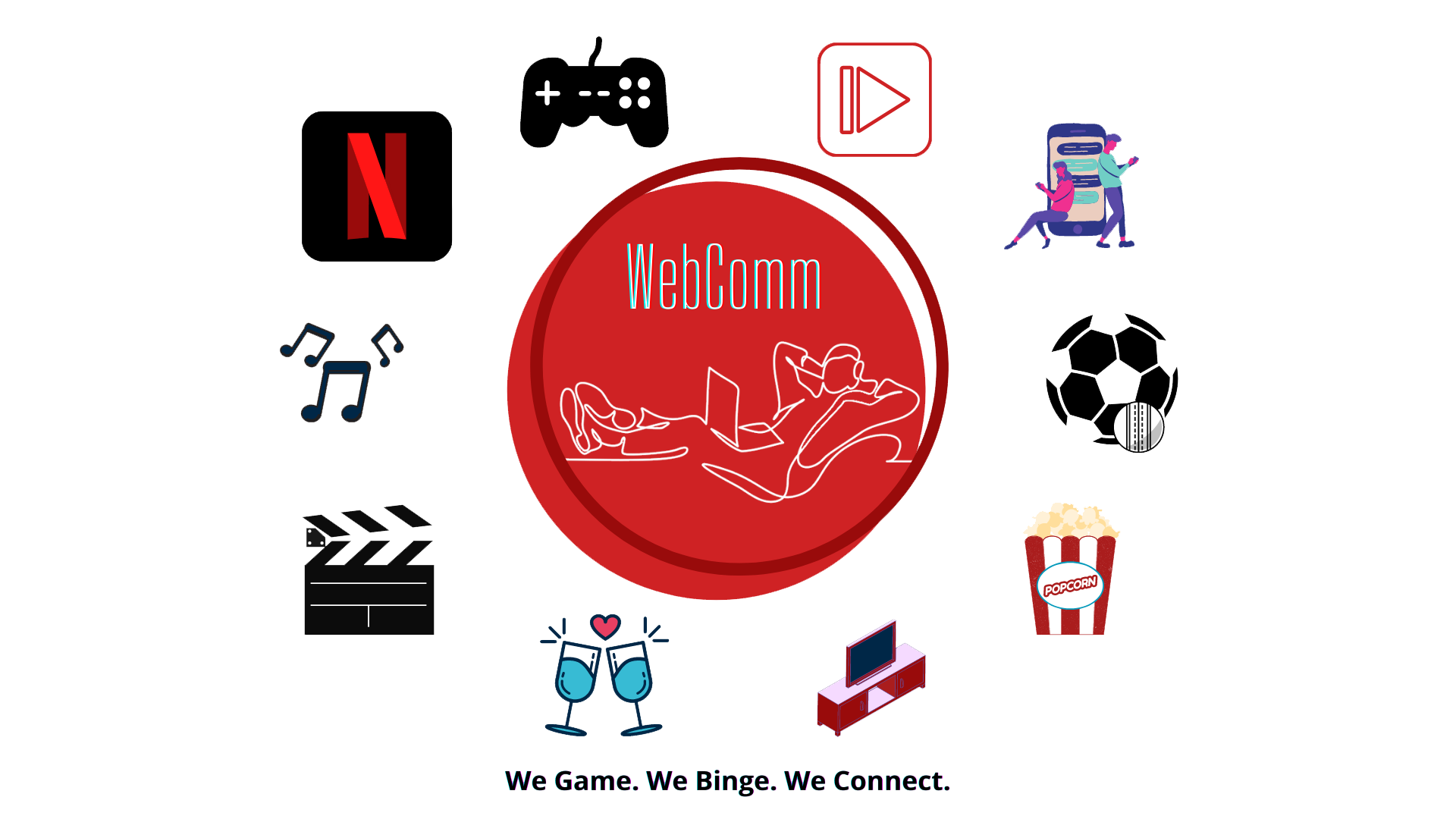 Web Committee is in charge of seamlessly integrating technology into the life of all the MDI students. The committee works through several ways like managing the Mandevian E-mails, the MDI portal and MDI E-mails. The committee also takes care of the Academic Repository Management, Remote access to Library resources and Internet access within campus. Web Committee organizes Gaming Nights, movies, TV shows and match screenings to keep students up and running in spite of the pressures of the rigorous MBA life.
Activities conducted throughout the year:
Entertainment: The Committee conducts various fun activities like screening movies, sports matches, conducting gaming nights, poker nights, simulations and quizathons. The committee organizes Binge Watcher's Trivia every Friday on Instagram.
ARM: The Committee engages itself with the collection and maintenance of academic repository that aids the student community.
Digital Access: The committee oversee the student affairs webpage of MDI website, Mandevian Email IDs and allocation of MDI Email IDs, MS accounts and Remote access to Library resources. The committee also takes care of the Internet access.
Imperium Events: Web Committee conducts a few events through Dare2Compete platform during Imperium. The events are not fixed but at least one those includes gaming, either mobile or PC or both.
Secretary: Naman Bhartia