International Relations Committee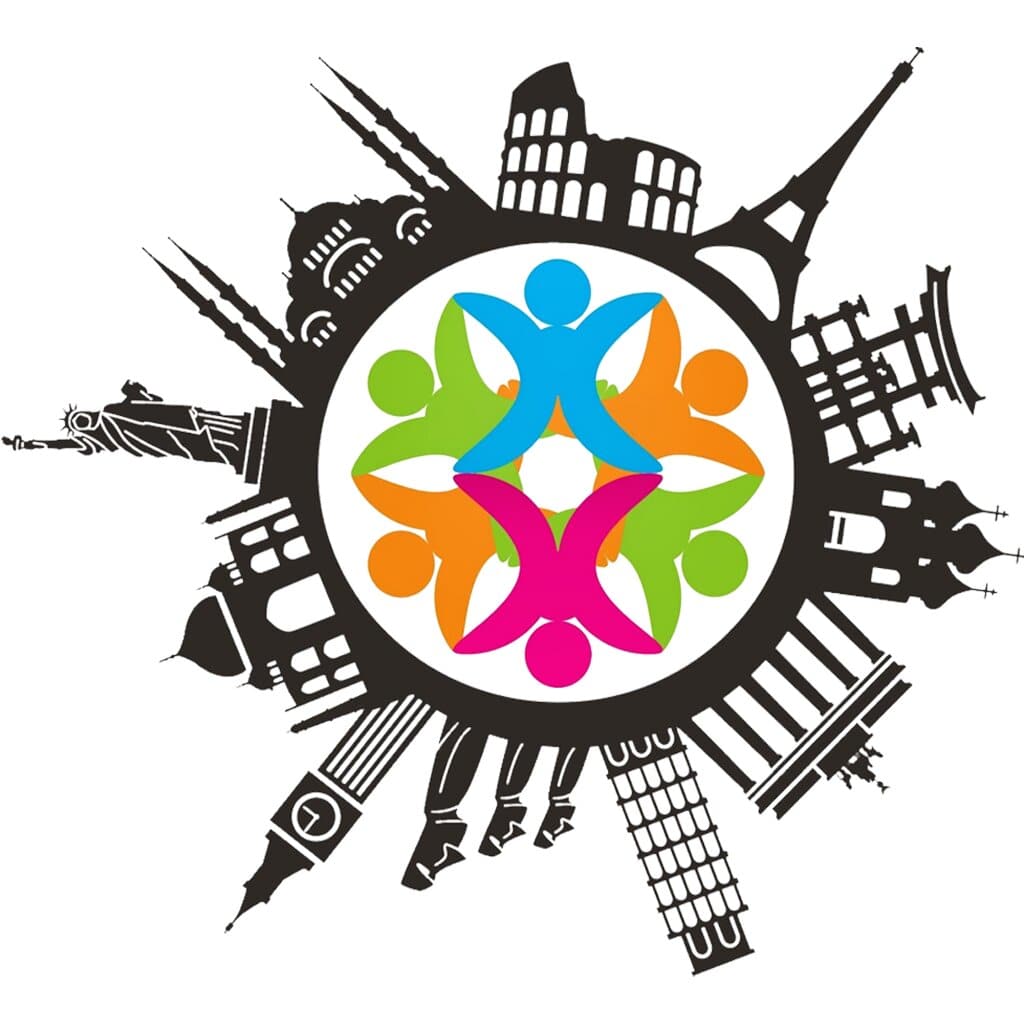 MDI Gurgaon has one of the finest student exchange programmes in the country with partnerships in almost every continent of the globe. The programme is important to groom managers with international perspective and provide the students access to opportunities for personal and professional development and for enhancing their skills in the global competitive market.
The International Relations Committee is the student arm of the International Relations Office that supports and coordinates all international activities of MDI. The committee is responsible for facilitating the Student Exchange Process for incoming students to ensure their smooth transition and outgoing students by coordinating with the International Relations Office.
IRC takes up activities such as the Buddy Programme, which allocates Indian students to international students on exchange to MDI and ensures that they have a comfortable stay. We also host cultural nights and plan trips to ensure that guests have the best Indian experience.
IRC also facilitates MDI students to leverage opportunities of cultural exchange by studying abroad for a term and ensures a comfortable and enriching experience during the programme.
Secretary: Parth Kumar