Sports Committee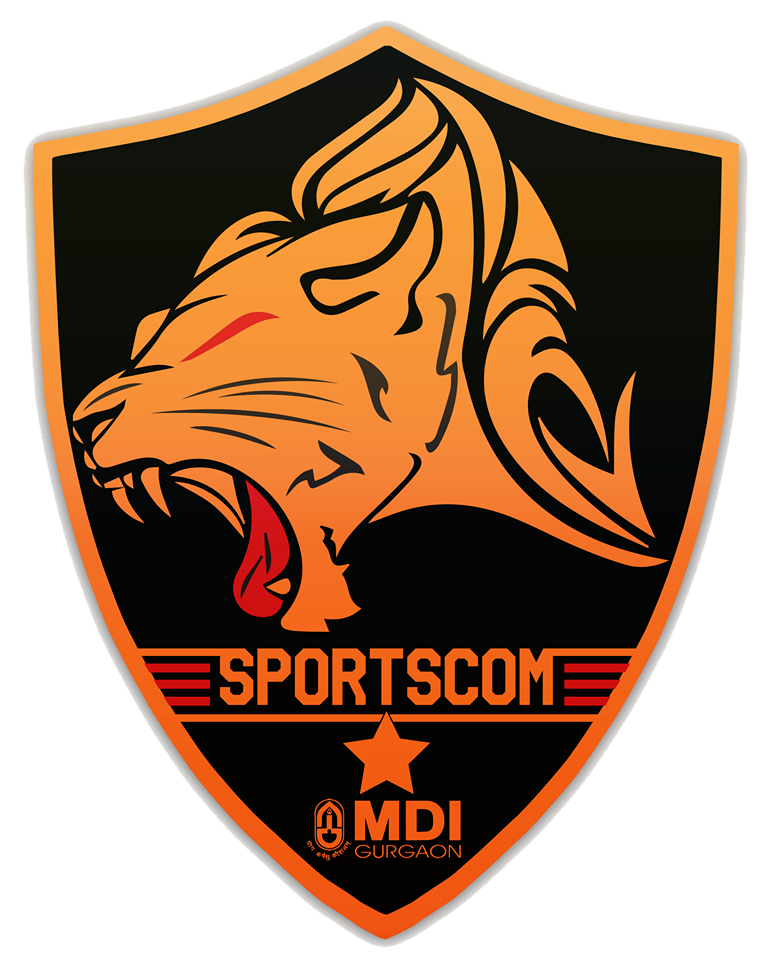 The Sports Committee at MDI Gurgaon provides opportunities for students of MDI to play, practice and participate in various sports events within and outside the B-school. The committee aspires to make each sporting event a holistic approach to building qualities such as sportsmanship, team spirit, and bonding and has put in great effort to deliver these with an ultimate objective to promote health and physical and mental well-being of the MDI community. We organize various tournaments throughout the year, ranging across all indoor to outdoor sports that send adrenaline rushing through the aspiring leaders of tomorrow. The events not only help reveal new talent on the campus but also in inculcating the importance of sportsmanship, teamwork and hard work in the students. Starting from friendly banters during Intra MDI events to lifelong bragging rights over the country's best B-Schools, we are everywhere. We believe the journey is more beautiful than the destination. Get ready, be a sport, the journey is about to begin!
List of Tournaments
King of Kings(KoK) : Inter section war, for the junior batch, across all sports conducted in July.
Mandevian Premier League (MPL) : Premier league for cricket just like IPL, where students from PGP batch will participate. It is conducted in August.
King of North(KoN) : Inter college sports event wherein top colleges from North participate - MDI Gurgaon, IMT Ghaziabad, IIFT Delhi, FMS & IIM Rohtak.
SKPS (Sir Kanwar Preet Singh) : Football tournament where different teams comprising players from management program from our college and Alums participate.
Football Premier League (FPL) : Premier league for football just like IPL, where students from PGP batch will participate. It is usually conducted in September.
Imperium : Inter college sports event conducted during our cultural fest where around 10-12 colleges participate in each sport. It witnesses participation from notable B-schools like IIM Lucknow, IIM Kashipur, FMS Delhi, IMI Delhi, RCC Delhi, BIMTEC, NMIMS, MICA and JBIMS.
Clash of Titans (CoT) : Intra college sports event, conducted between the senior and junior batch of PGP program
Runbhoomi :Night cricket tournament among several teams comprises players who are affiliated with MDI in any sense, be it PGP students, GPO, Alums, NMP, etc.
Secretary – Shlok Gupta