Hostel and Mess Committee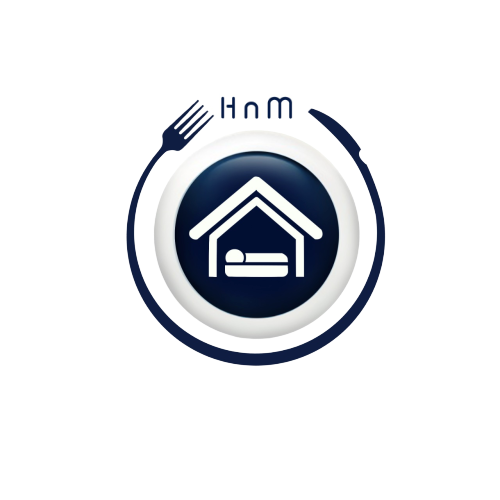 The Hostel and Mess Committee is responsible for providing round-the-clock support to the PGP students on campus by ensuring an exceptional experience of the mess and infrastructure facilities. We look after the management of the hostel infrastructure, curation of the mess menu and ensure that premium quality food is offered, at the mess and the canteens on the campus. We are also responsible for maintaining a stock of generic medicines at all hostels and drive the room allotment initiative for the 1st & 2nd year PGP students.
Additionally, we act as a bridge between the administration and the students for smooth communication and collaboration. Our highest priority is to take care of the students' needs and ensure a comfortable stay, at the campus.
Our Flagship event, The Food Carnival, is organized annually and is the last fest of the academic year at MDI. We also organize various year-round activities for engagement and stronger affiliation amongst the students.
Secretary – Aditya Gullapalli