Prep Team - Mentorship Cell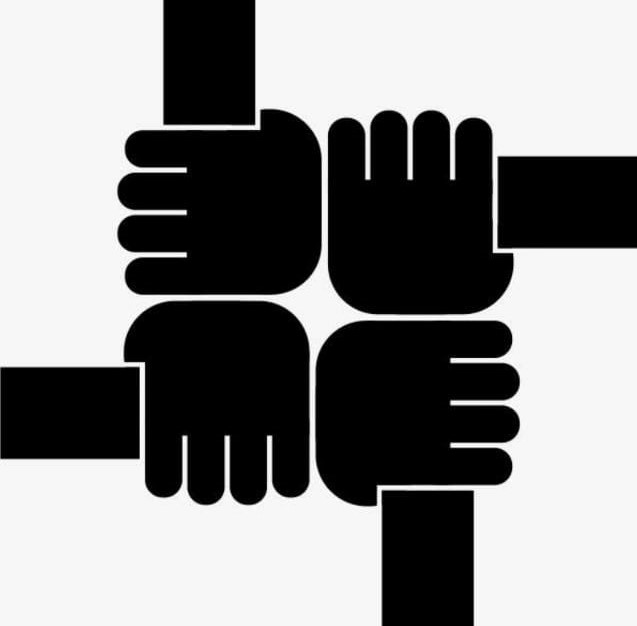 About Prep Team:
Prep Team - the Mentorship Cell of MDI - helps students with their preparatory needs for the summer internship and final job process. Prep Team acts as a constant pillar of support for all the students who aim to bag their dream internships and jobs. The initiatives undertaken by Prep Team include, but are not limited to, managing resume iterations for the incoming batch, designing company overview decks, conducting mock group discussions and interviews, maintaining a knowledge repository, and organizing mentorship sessions.
In addition, the Prep Team regularly conducts knowledge-sharing sessions and some of these sessions are conducted by inviting distinguished alumni from every field of management. These sessions not only better equip students for their summer internship process and final job interviews but also provide the quintessential guidelines for resume preparation and corporate case competitions.
Roles & Responsibilities:
Guide students through their interview process by:
Preparing, assisting, and verifying the resumes
Conducting Mock Group Discussions and Personal Interviews
Making reference documents for various industry interaction programmes
Creating presentation decks to share important information
Devising the interview questions (technical and behavioral)
Conduct sessions for the students aimed at:
Providing guidance to ace the interview process
Increasing their prospects of getting selected in the dream company by:
Sharing interview preparation material
Providing insights into corporate case competitions
Enabling interactions with alumni regarding their interview and job experiences
Mapping profile-specific mentors from the senior batch to students for focused preparation and addressing ad-hoc queries.