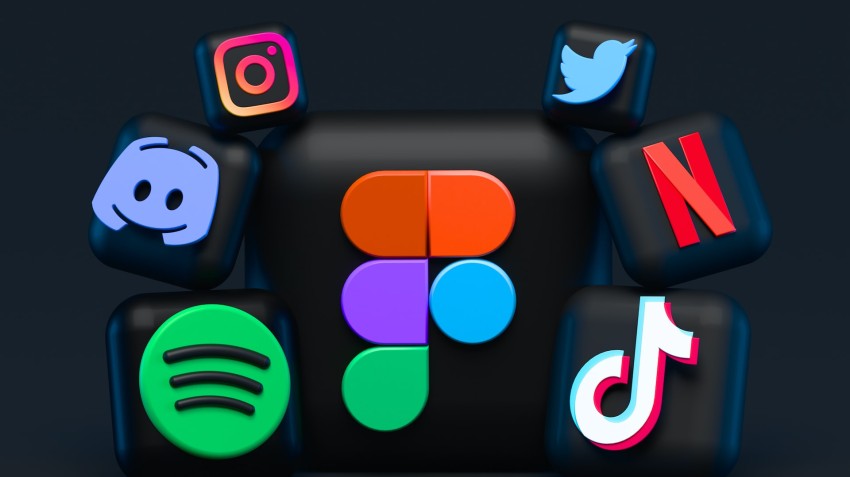 Research Paper
Enterprise social media and organizational learning capability: mediated moderation effect of social capital and informal learning
---
Purpose – With the increasing prevalence of social media in everyday life, scholars have argued the need of exploring enterprise social media (ESM) for workplace outcomes. This study investigates the relationship between ESM use and organizational learning capability (OLC) by focusing on the mediating role of informal learning (INFL) and the moderating role of social capital (SC).
Design/methodology/approach – The paper developed and tested a mediated moderated model explaining the impact of ESM on OLC. The study used temporally separated data of 281 respondents collected in two waves from firms in India that use organizationally facilitated ESM platforms for internal workplace communication.
Findings – An analysis of temporally separated two-wave data indicates that INFL mediates the relationship between ESM use and OLC. Also, SC is found to moderate the effect of ESM use on INFL, and INFL mediated the moderation effect of SC on relationship between ESM use and OLC such that the relationship will be stronger when employees have a higher rather than lower level of SC.
Research limitations/implications – The study theoretically contributes and extends the literature on ESM and learning in organizations. The study provides important practical implications to support and institutionalize learning at work. The results of the study provide evidence that ESM are not just networking tools but a platform for learning. Findings of the study suggest that ESM can be one such tool to promote and capture employee INFL. The results also show that SC plays a critical role in predicting the extent to which employees learn informally using ESM, thereby building OLC. This result suggests that organizations should make conscious and concerted efforts to build employee SC. The above findings also have interesting implications for learning and development (L&D) and information technology (IT) managers who wish to implement technology for collaborative purposes.
Originality/value – Addressing the underlying processes that explain how ESM positively influence OLC was highlighted as a critical research gap that needs attention. The paper is novel in its approach as it provides empirical evidence for the relationship between ESM and its impact on employee outcomes, an area pertinent in today's digital economy, however, received sparse attention by management scholars so far. It also provides empirical grounds toward a meaningful shift in the social media discourse – transition from being raditionally viewed primarily as "a networking platform" to "a learning platform.