MDI Gurgaon concludes Final Placement's for the 2021-23 Batch
January 19, 2023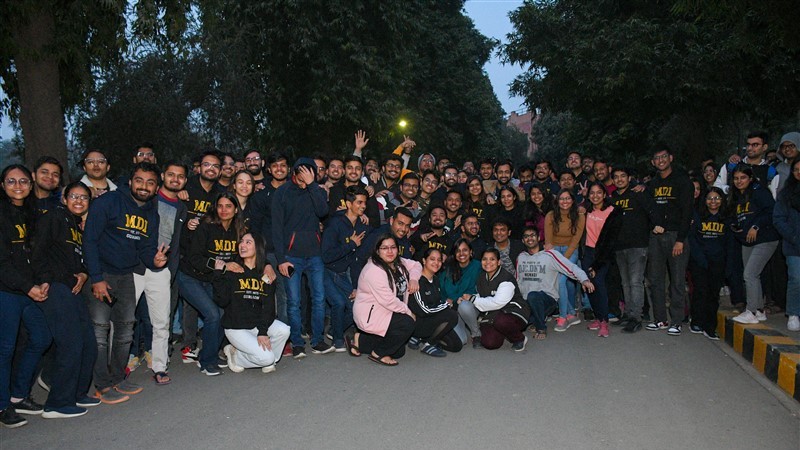 Another splendidly successful placement season is over this year. MDI Gurgaon is delighted to announce that the PG'21 Batch has signed out of Final Placement. We commend all of our students on their perseverance and diligence, grit, determination, and hard work.
"Congratulations to Placecom. You have navigated very well through challenging scenarios and managed the outcomes, of which we all are proud. Congratulations to all students for realizing one of the many dreams you have dreamt. May you succeed in your future endeavors! Keep the Mandevian spirit alive!! said Prof. Sangeeta Shah Bhardwaj, Acting Director, MDI Gurgaon.
"Continuing the legacy, MDI Gurgaon completed yet another year of wonderful placements. Despite the gloomy recruitment scenario globally, we had a number of new recruiters on campus, with many industry leaders in their domain. Most numbers of offers were floated in the Consulting, Sales and Marketing domains. Kudos to the placement team for making this possible. Congratulations to all students of PG'21 batch". said Dr. Anurag Singh Chauhan, Faculty In-charge, GP Placements at MDI Gurgaon.
Kudos to the Placement Committee and Prep Team for their unwavering commitment to the campus and their batch who worked tirelessly until the very last moment to achieve this momentous feat.