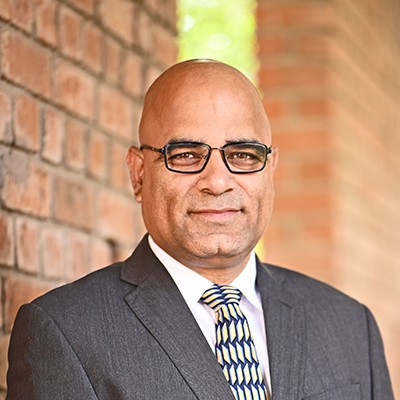 Ajay Kumar Jain
Professor
Dean - Accreditations, OPGDM and School of Management of Financial Institutions & Lead - Center for Indian Thought and Management, Fellow Aarhus University Denmark

+91-124-4560373
[email protected]
Profile
Prof Ajay K. Jain is working as a full-Professor of Leadership and Organizational Design. He joined MDI Gurgaon in Dec 2003. He has earned his Ph.D. from IIT Kanpur and received post-doctoral fellowships from ISB Hyderabad and Aarhus University Denmark. He is a visiting professor to Aarhus University (since 2010) and also to IULM University Italy, University of Free State South Africa and IIM Lucknow and Ranchi. Prof Jain has also worked as the Director of Institute of Management Studies Ghaziabad and received the award of charismatic leader in management education by ASSOCHAM and Education post in January 2019.
Prof Jain published 55 research articles in peer reviewed journals e.g., Personnel Review, Journal of Managerial Psychology, Journal of Management Development, Journal of Knowledge Management, Psychology and Marketing, Journal of Management History, International Journal of Environmental Research and Public Health, Leadership, Leadership and Organization Development Journal, Current Psychology. He is also a recipient of best paper award from National Academy of Psychology, India and of Emerald for his research papers.
His areas of research interests include, distributed leadership, emotional intelligence, organizational citizenship behavior, employee silence, knowledge management, abusive supervision and psychological well-being. He teaches courses on organization design, transformation, emotional intelligence, research methods etc.
Prof Jain is also an excellent corporate trainer and consultant on the subjects related to leadership and change management, emotional intelligence for leadership development, designing work organizations and HR policies. He has also been invited as a key note speaker by country's top training institutions, private and public sector organizations.